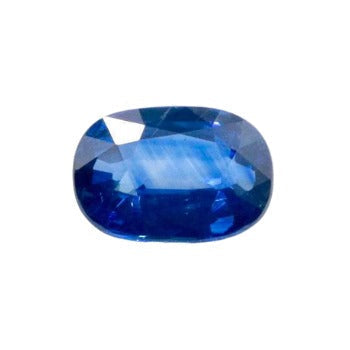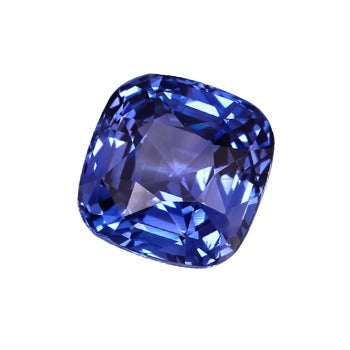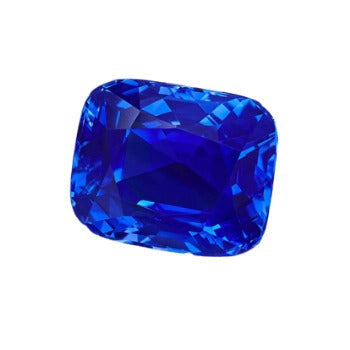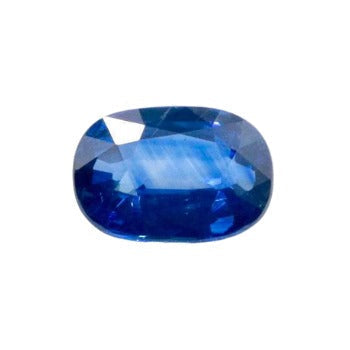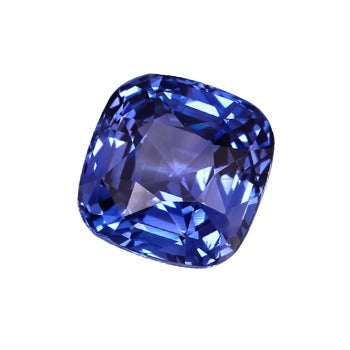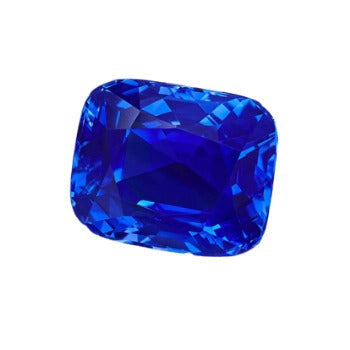 Blue Sapphire(Neelam):-
Wearing a Neelam Blue Sapphire Gemstone Birthstone can bring the wearer wealth, fame, a good name, health, happiness, prosperity, a long life, mental peace and Newer opportunities .
Neelam Blue Sapphire is an Excellent Gemstone for Aquarius / Capricorn Rashi Persons.
Wearing a Genuine Neelam Blue Sapphire Makes a Person Hardworking and Disciplined.
Wearing a blue sapphire protects against danger, travel problems, terror, thieves, accidents.
It can cause financial fortunes to change for the better, help with a person's career, and make the wearer rich. It can free one of mental anxiety.
If the planet Saturn/ Sani happens to be weak or Delapilated ( neech )  according to your horoscope, then the gemstone blue sapphire is your perfect gemstone for you.
It helps make one detached, and protects against envy. It can be worn for good luck and for protection against evil spirits.
Blue sapphire is the birthstone for the month of September. Blue Sapphire is also recommended for 5th, 23rd and 45th wedding anniversary.
Blue sapphire is a lucky gem for all those who are born under Number 8. Saturn rules this number. People born on 8th, 17th, and 26th of any month are governed by this number.
People in business of export and import, transport Cargo, Automobiles , production of minerals , Iron ore , spare parts, petroleum , Iron and Steel or Similar Businesses related to Planet Saturn should definitely wear a Blue Sapphire/Neelam Gemstone as it will give them Substantial Business growth and new Opportunities .
Also this is a Very good gemstone for Persons in the LAW field like magistrates and law practitioners for the success in their profession.
Persons who cannot afford to Buy a Blue Sapphire ( neelam ) can wear its Substitute BLUE TOPAZ gemstone.
There is a belief that if a Blue Sapphire ( neelam ) becomes favorable for you  then it takes the person to Fantastic  heights of success in his career.
Gemstone is one of the best and result oriented remedy which will help you to get desire positive result.
It is important to note that a gemstone is powerless unless it is energized in a proper manner. It may contain impurities in the form of negative energies which need to be cleansed before it can become ready to wear.
We at Saigems have developed a proprietary method to cleanse, energize and attune a gemstone especially for you. It is based on our deep research and understanding of the vedas and related astrological scriptures.
We ensure you of the best quality & authenticity of the gemstone, until gemstone is not genuine, it will not give you the desired result.
For 100% assurance, we check each gemstone by third party Govt. approved gemological Lab.
Saigems.co.in also provide Ring/Pendant services. This will act as a protection against the threat of replacement or damage to the gemstone while making a ring or pendant from a local jeweller.
Why Should You Buy Gemstones From Us ?
Gemstones helps in solving most of the problems of our life. Also the proper gemstone for a particular problem will give you much benefits.
You will be getting proper advice to choose a proper gemstone according to the problems that you are having.
You will be getting good and high quality gemstones. It will be highly energised according to your horoscope and will be sent to you so that you can get the benefits of it. We have different kinds of gemstones, yantras,  rudraksha and thus we say that we are One Stop Solution for all your problems.
Delivery Instructions:
We will deliver your gemstones in 3 to 4 days through courier and we will inform you not only when your order is placed but also when it is shipped from our location.
Please feel free to write email: info@saigems.co.in or call any time on 08690057235 (India) / +918690057235 (Out of India) for more information about our delivery procedures, about Gemstones, Rudraksha, Yantras or any of our products and services.
Frequently Asked Questions
How to avail this service ?
To avail our 'Talk to Astrologer' Service, you need to fill our form giving necessary details. You need to call us to schedule an appointment with our astrologer. Once you get a fixed time and date, you can then call at that time and speak to your preferred astrologer.